Burning Ones Conference
Lana Vawser Ministries is excited to invite you to our very first "on the ground" conference, Burning Ones Conference, on 6-8 September in the beautiful city of Adelaide, Australia.
This will be an outstanding time together and we are expectant for God to move throughout this time we will have together.
Online registrations will be available. Please scroll down below for more information.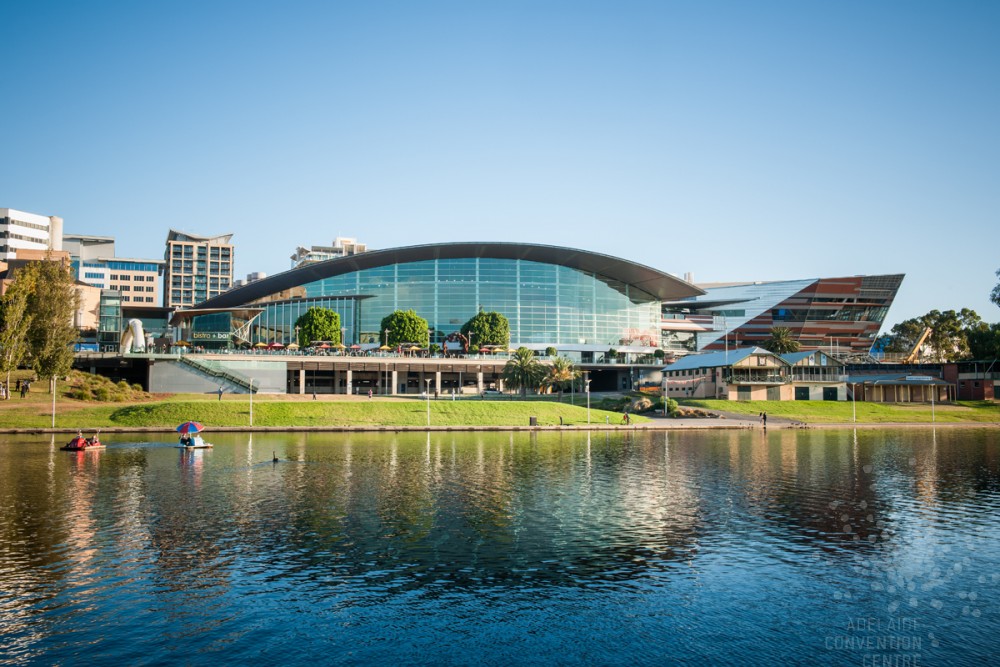 Adelaide Convention Center
6-8 September 2021
The conference opens with an evening session on Monday, followed by a morning, afternoon and evening session over the next two days.
For more information on parking and accommodation, please refer below.
Online registrations will be available for those who will not be able to join us in person at the conference. You have the option of joining us on the Livestream or watch the recordings at a later time.
The online registration is also be available at a discount for those registering to attend the conference in-person at the time of registration.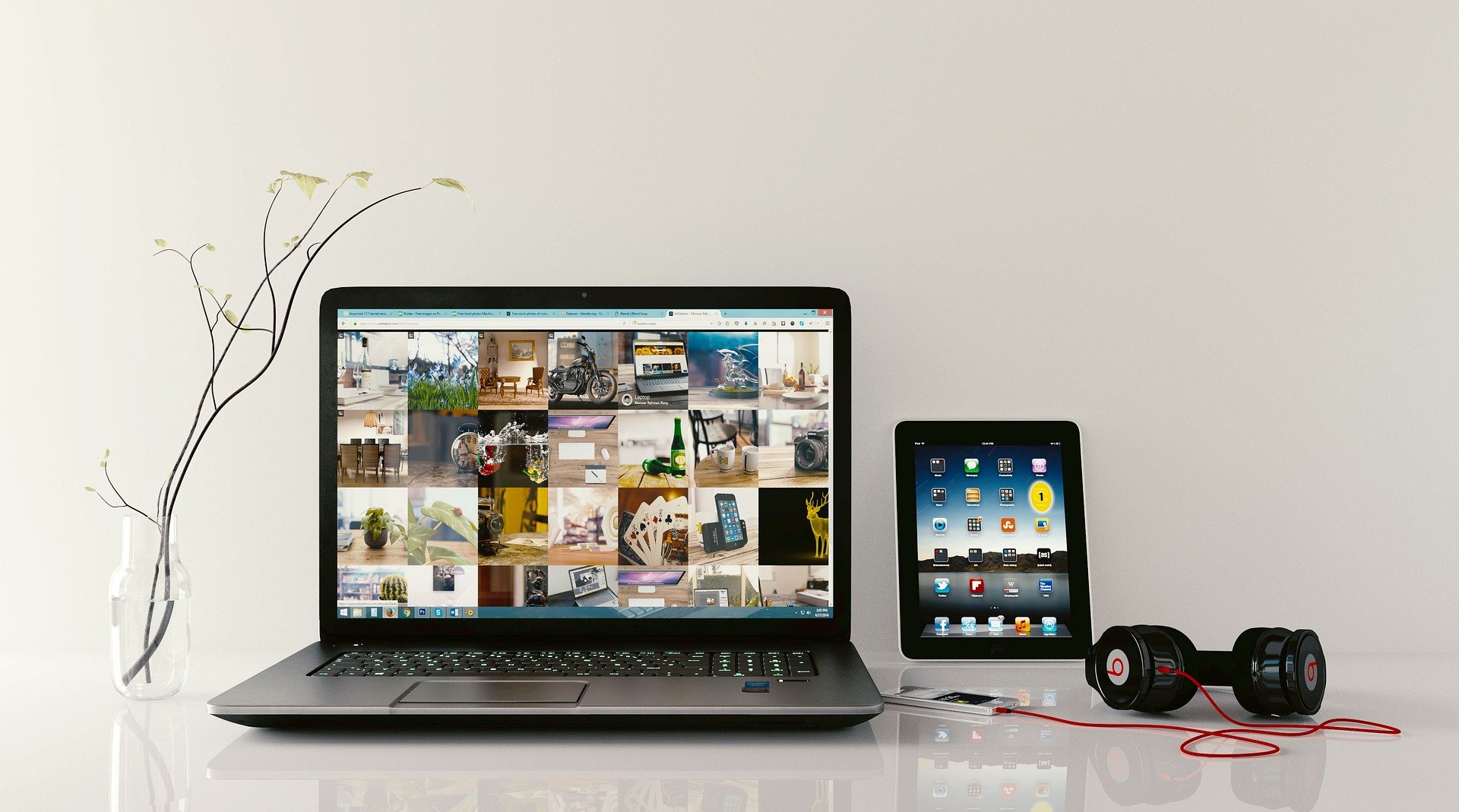 Online registrations available.
CONFERENCE DETAILS

COST

AUD $120 In Person Registration

AUD $60 Online Registration**

AUD $150 In Person + Online Registration

**Bank charges and taxes may apply.

VENUE

Adelaide Convention Centre

North Terrace, Adelaide SA 5000

Entrance: West Gate

If you are attending the conference in person, please note our entrance is the West Gate of the venue.

Due to COVID-related restrictions, NO FOOD or DRINK are allowed on premise. Water in bottles is permissible. Please take any bottles with you when you leave.

SCHEDULE

Monday, 6 September 2021

6.30pm Doors Open

7.00pm Opening Session

Tuesday, 7 September 2021

10.00am Morning Session (Doors open 9.30am)

12.30pm Lunch break

2.00pm Afternoon Session

3.00pm Dinner break

6.00pm Evening Session (Doors open 5.30pm)

Wednesday, 8 September 2021

10.00am Morning Session (Doors open 9.30am)

12.30pm Lunch break

2.00pm Afternoon Session

3.00pm Dinner break

6.00pm Evening Session (Doors open 5.30pm)

IN-PERSON REGISTRATION

Please allow additional time in your initial attendance of the conference to check in with the registration desk, and to collect your pass. Please also ensure to have your pass on you at all times during the duration of the conference.

ONLINE REGISTRATION

When registering online, please ensure you provide the correct email address. We will be using the Teachable web platform for online streaming. If you already have an account with Teachable and would like to use the same account, please provide the same email address.

For those who are joining us from outside of South Australia, the days and times may look different. For the exact date and time for your location, we recommend using the Time Zone Converter tool from www.timeanddate.com.

ACCOMODATION

The conference will be held in the heart of Adelaide, with plenty of accommodation options in the city. There are also accommodation and Airbnb options available outside of the city.

The InterContinental Hotel is offering a 10% discount for those attending the conference. Please refer to your registration confirmation details if you are interested in this offer.

PUBLIC TRANSPORT & PARKING

The venue is right next to the Adelaide Railway Station, as well as across from the Tram Station (Adelaide Railway Station stop). There is also an onsite venue parking and nearby carparks available, such as Secure Parking & Wilson Parking.

FOOD & DRINKS

There are a variety of food options (cafes & restaurants) available around the venue, including the

Home Grown Café on the Riverbank side of the Convention Centre.

BREAKS

There is a beautiful outdoor area and riverside park to frequent during the break. It is also a short walk from the city shops if you would like to have a browse during the break time.

KIDS AREA / PROGRAM

There will be NO children programs or areas for mothers with babies. With the 'no food or drink allowed on premise' policy, we have recognised we will not be able to provide an area for mothers with babies on premise for this conference.

SPEAKERS RESOURCES

There will be a cashless resource table with some of our speaker's resources available for purchase. All transactions will be processed electronically.

CONTINGENCY PLAN FOR UNEXPECTED COVID-19 RESTRICTIONS

We are planning for the conference and working with the venue to ensure we comply with the requirements and guidelines set forth by the government.

However, In the event of any unexpected circumstance resulting in limitations on hosting the conference at the venue with registrants in attendance, we will continue to host the event online. All in-person registrations will be refunded.