Flourishing Families
In this new era, God is bringing family to the forefront and causing family units to arise and shine for His glory.
God's heart is for your family to flourish. We believe God is fortifying families; His desire is to establish a stronger foundation of family and for His fire to fall upon them like never before.
This 16-week online school is a space where the prophetic voice of God will enter your homes and families—to heal, ignite, activate and empower parents and children for all that God has for families in this new era!
We are so expectant for all that God is going to do in Flourishing Families! 
For registration details & Livestream schedule, please continue below, including a FAQ at the bottom of the page.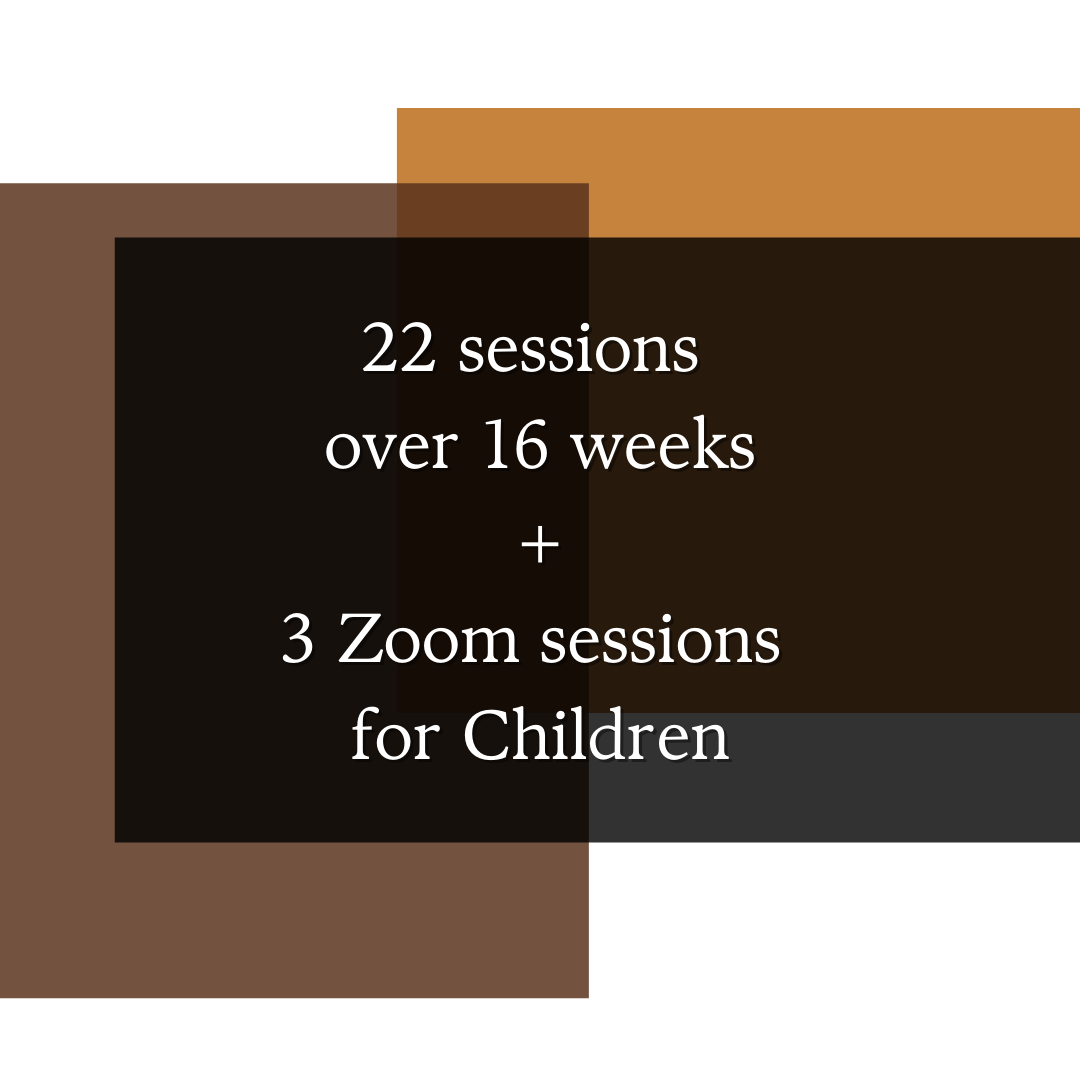 Lana & Kevin will be joined by 14 of their friends over 16 weeks.
The zoom sessions will be specifically designed for children. Further details to come.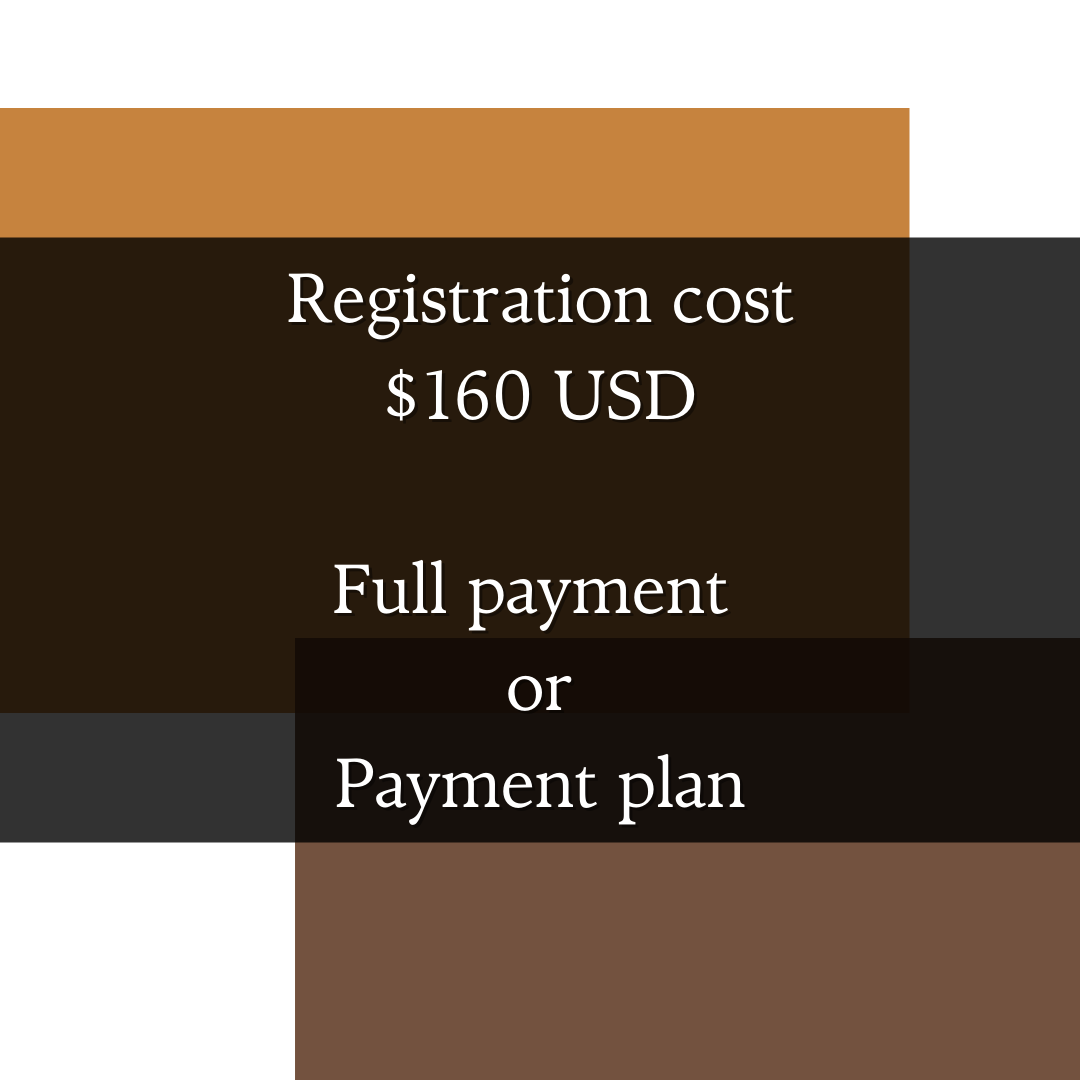 Registration fee of $160 USD can be paid in full upfront or on a payment plan.
Payment plan option:
$40 USD over 4 monthly payments.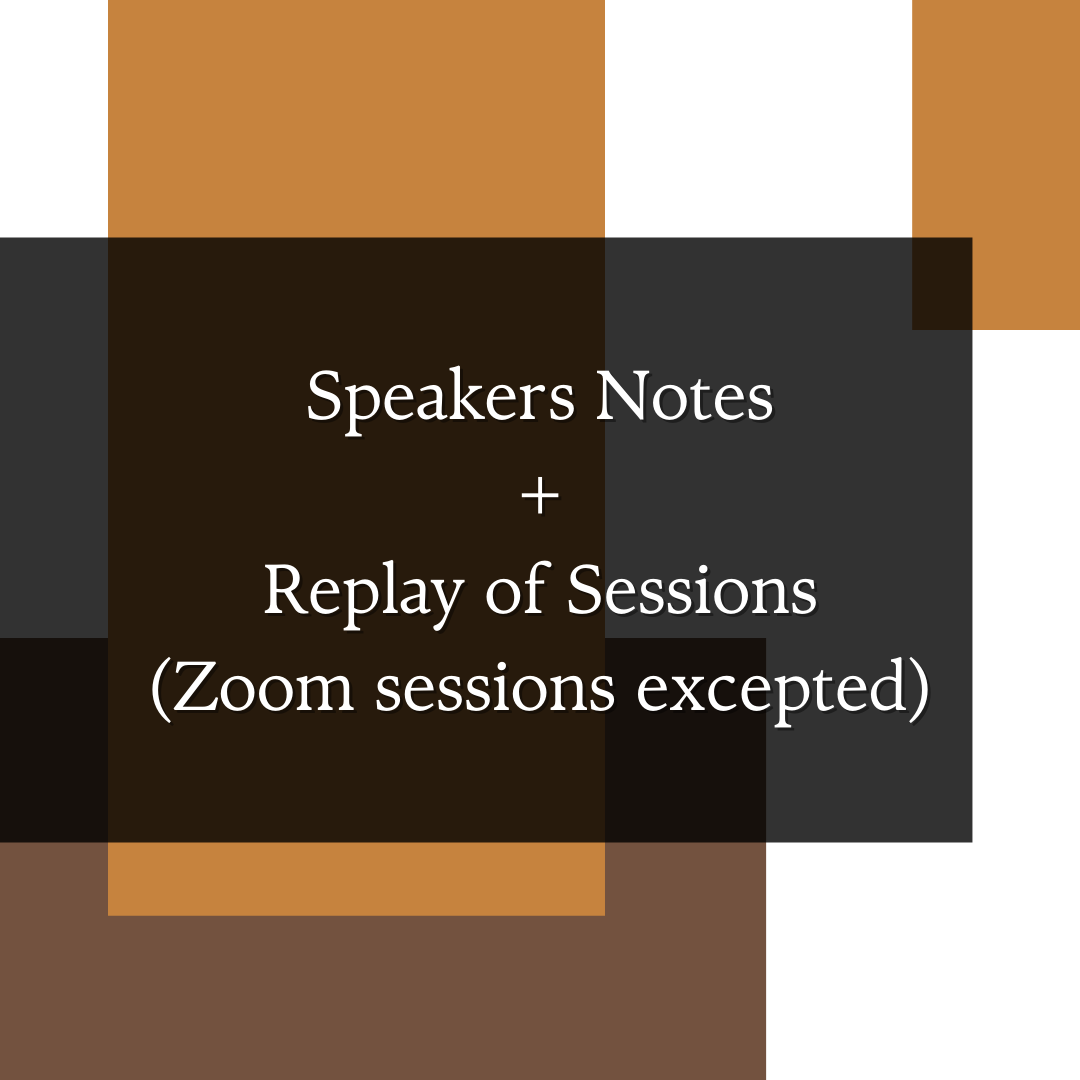 Speaker's notes will accompany each session.
Sessions recordings will be available for replays or to complete at your own pace (except zoom sessions).
LIVESTREAM SCHEDULE
This is the schedule for the Livestream sessions.
All Livestream sessions will be at 10:30 AM Sydney, Australia Time (AEST).
To convert the times to your exact location, please use the Time zone Convertor.
Session recordings will be available following each Livestream, except zoom session.
Australia

10:30 AM AEST

10:00 AM ACST

8:30 AM AWST

USA

5:30 PM PDT

7:30 PM CDT

8:30 PM EDT

Week 1

Session 1

Tue, 12 April 2022

Mon, 11 April 2022

Session 2

Thu, 14 April 2022

Wed, 13 April 2022

Week 2

Session 3

Tue, 19 April 2022

Mon, 18 April 2022

Week 3

Session 4

Tue, 26 April 2022

Mon, 25 April 2022

Week 4

Session 5

Tue, 3 May 2022

Mon, 2 May 2022

Session 6

Thu, 5 May 2022

Wed, 4 May 2022

Week 5

Session 7

Tue, 10 May 2022

Mon, 9 May 2022

Zoom 1*

Sat, 14 May 2022

Fri, 13 May 2022

Week 6

Session 8

Tue, 17 May 2022

Mon, 16 May 2022

Week 7

Session 9

Tue, 24 May 2022

Mon, 23 May 2022

Week 8

Session 10

Tue, 31 May 2022

Mon, 30 May 2022

Session 11

Thu, 2 June 2022

Wed, 1 June 2022

Week 9

Session 12

Tue, 7 June 2022

Mon, 6 June 2022

Week 10

Session 13

Tue, 14 June 2022

Mon, 13 June 2022

Session 14

Thu, 16 June 2022

Wed, 15 June 2022

Week 11

Session 15

Tue, 21 June 2022

Mon, 20 June 2022

Zoom 2*

Sat, 25 June 2022

Fri, 24 June 2022

Week 12

Session 16

Tue, 28 June 2022

Mon, 27 June 2022

Session 17

Thu, 30 June 2022

Wed, 29 June 2022

Week 13

Session 18

Tue, 5 July 2022

Mon, 4 July 2022

Week 14

Session 19

Tue, 12 July 2022

Mon, 11 July 2022

Zoom 3*

Sat, 16 July 2022

Fri, 15 July 2022

Week 15

Session 20

Tue, 19 July 2022

Mon, 18 July 2022

Week 16

Session 21

Tue, 26 July 2022

Mon, 25 July 2022

Session 22

Thu, 28 July 2022

Wed, 27 July 2022
*No replays for zoom sessions.
Frequently Asked Questions
Is the school just for children?
No, the school is for families and family units. Only the three (3) zoom sessions will be specifically for children.
What are the Livestream times in my city?
As provided above, please use the Timezone Convertor to find the exact time in your location, using the date of the session to take into account any time changes that may apply due to Daylight Savings.
What if I can't make the Livestream?
All our sessions are recorded and will be available for replay immediately following the session. If you can't make the Livestream or would like to rewatch the session, or scroll to any particular points you have missed, this will be available after each session.
Do you use Zoom for Livestream?
No, our sessions are Livestream via Teachable on the YouTube platform.
The Zoom app is only used for the three (3) sessions we have with the kids, so that there can be interaction and participation for them.
What is the weekly requirements?
There are no weekly requirements. Every session will be recorded and available after the session. You can complete the school at your own pace.
What if I can't keep up with the Livestream? Will I still have access to the sessions?
Yes, you will still have access to all the recordings of the Livestream through this Teachable platform.
What if I've read through the information and still can't find answers to to the question I have?
If you haven't been able to find answers to you question from this website, please send us an email at [email protected].