Welcome to our online school "IN HIM!"

We believe this is going to be our most comprehensive and deepest online school we have run, thus far. A six month, deep dive into the revelation of being in Him.

This powerful revelation of being in Him will bring radical transformation into the body of Christ. His Glory is coming and He is raising up His glory carriers who are burning with the revelation of living in Him. God is raising up His army on the earth: those who are bold, fearless and courageous because they live deep in the revelation of being in Him. 

We invite you to join us and some of our incredible friends into this sacred space that is "IN HIM" online school. We believe it will be a well of encounter, and an altar where the fire of God will fall and you will be marked and branded afresh with the fire of His presence and the revelation of what it means to live in Him. The revealing of His Glory like we have never seen before is upon us. Come join us!

For registration details and livestream schedule, please continue below, including a FAQ at the bottom of the page.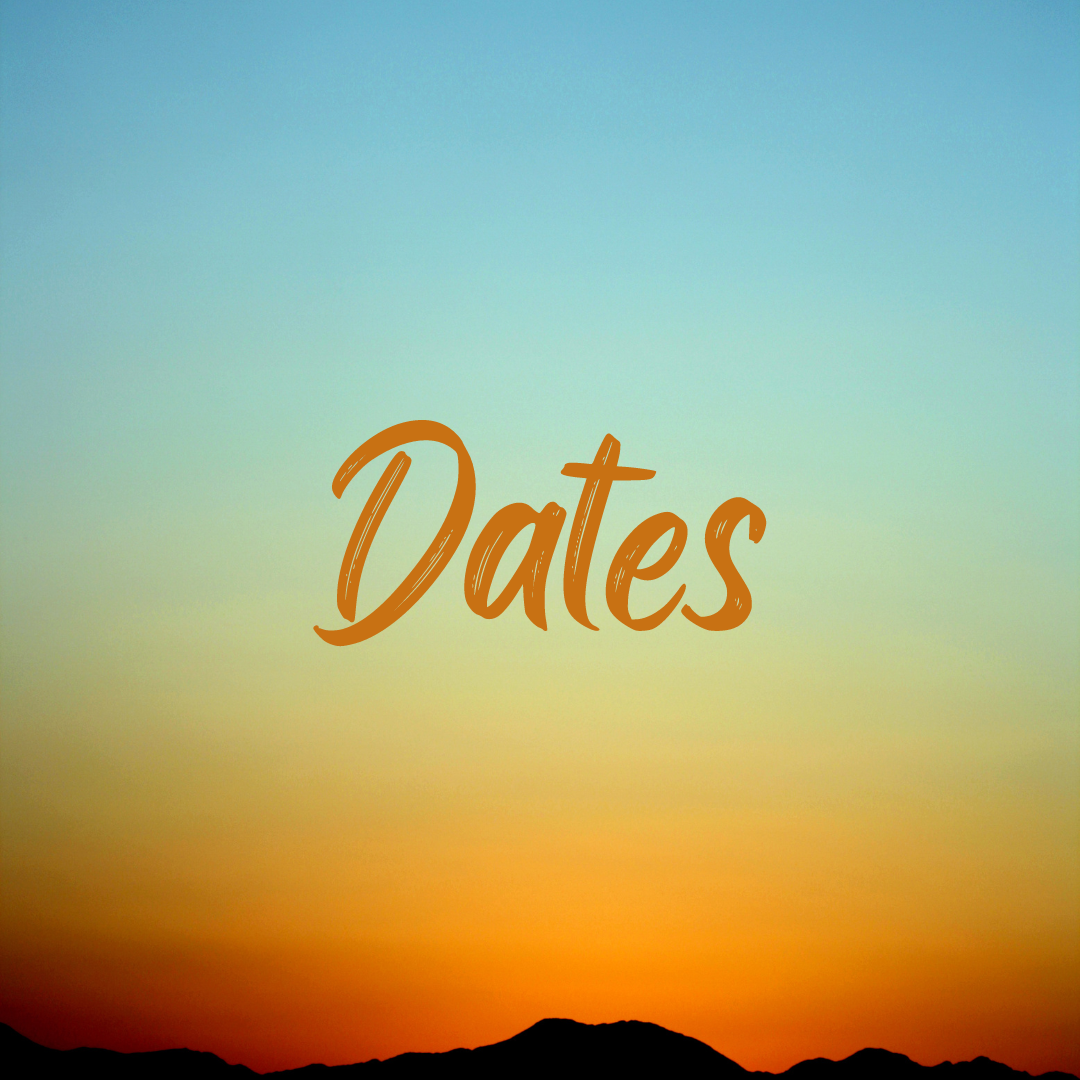 Weekly sessions will be livestreamed from 4th August 2022 to 9th February 2023 with a two-week break over Christmas and New Year.
See below for a full livestream schedule.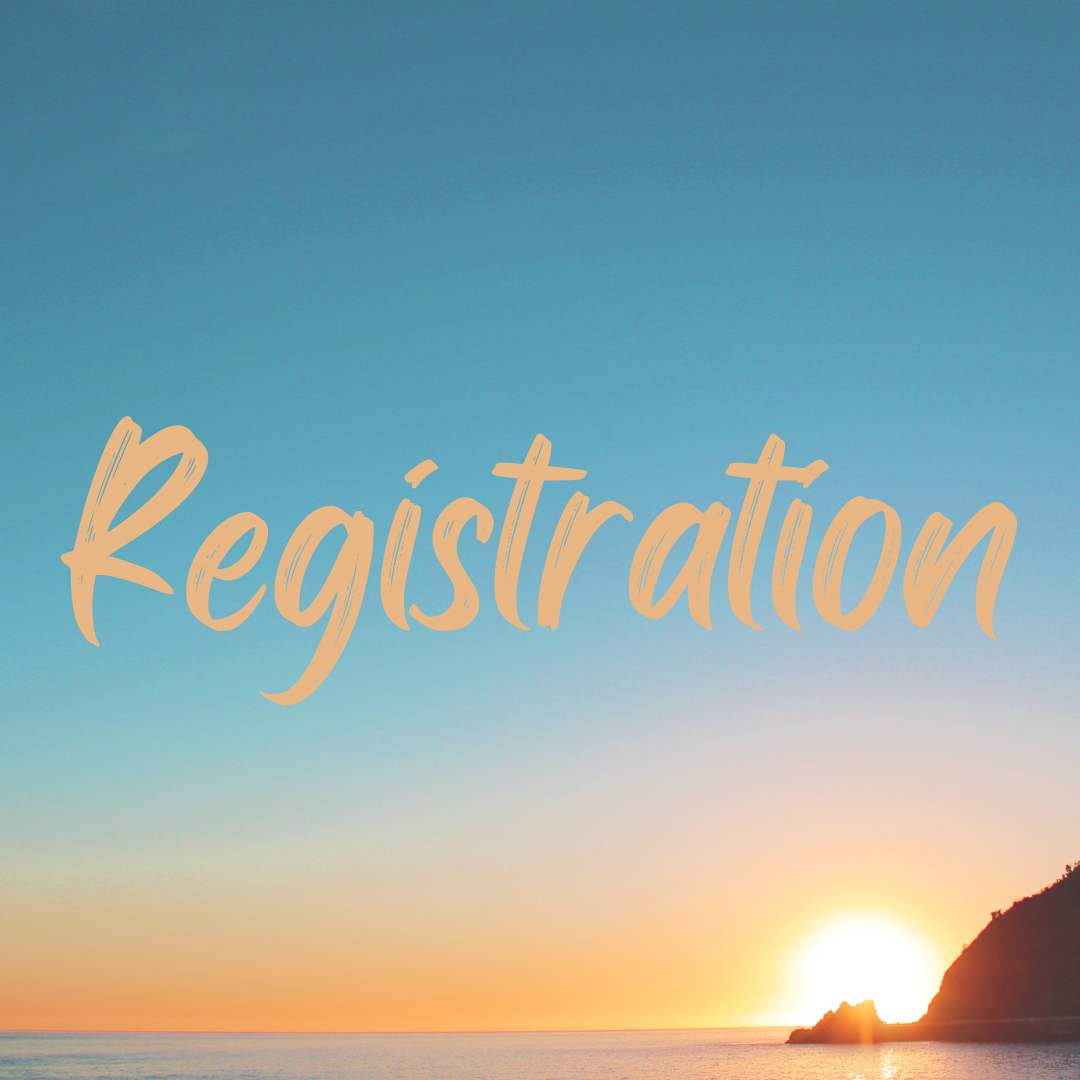 $280 USD

One up-front payment of $280
OR
$56 USD x 5 monthly payments.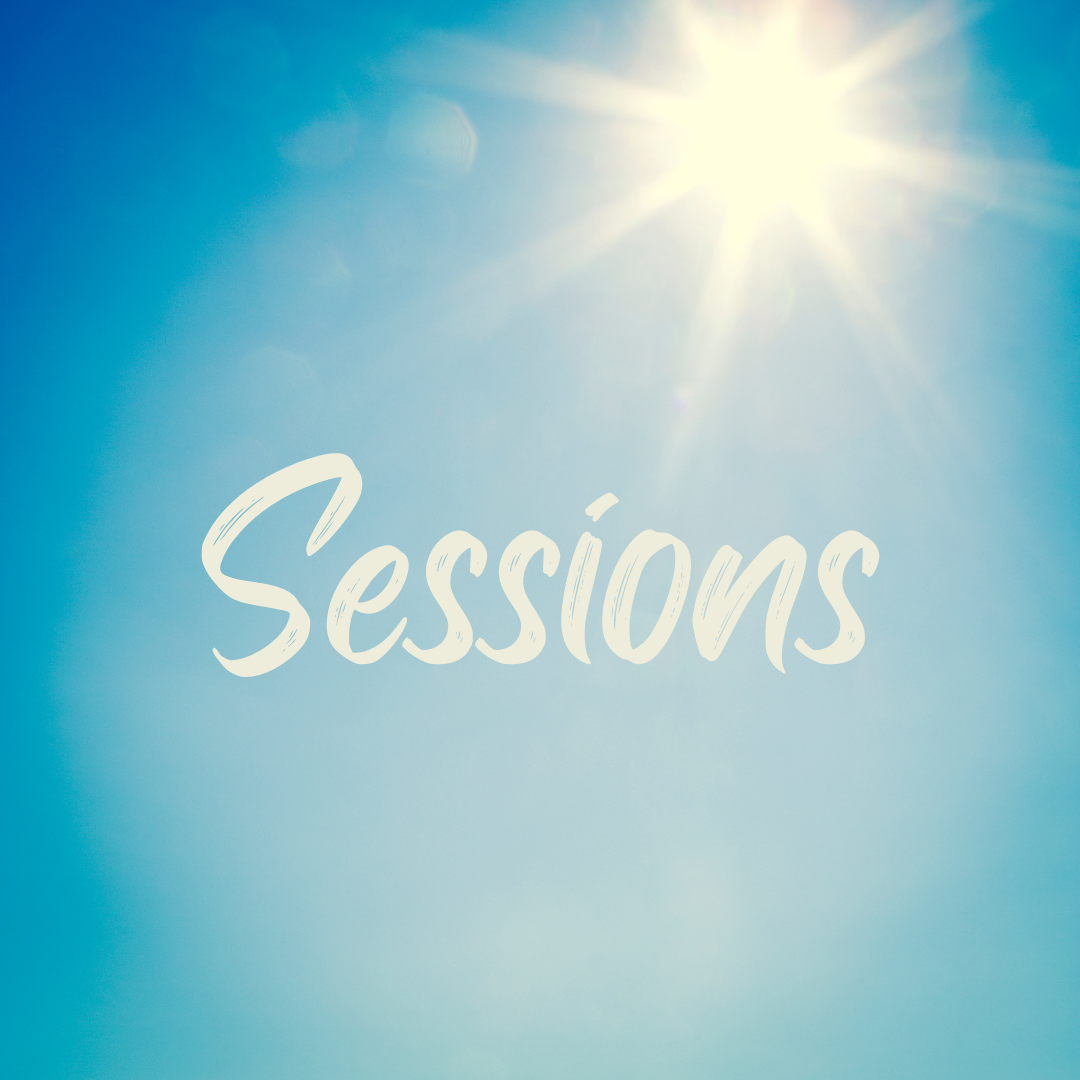 Sessions will be livestreamed, or recordings will be available for replay to complete at your own pace.
Speaker's notes will accompany most sessions.



Livestream Schedule

This is the schedule for the livestream sessions.
All livestream sessions will be at 10:30 AM Sydney, Australia time.
 To convert the times to your exact location, please use the Time zone Convertor. Please use the session dates to account for any daylight savings time changes.
Session recordings will be available following each livestream.

Frequently Asked Questions
How long is each session?
Each session will run for approximately an hour and a half. This usually includes one hour for the speaker and half an hour of Q&A/ministry time.

What are the livestream times in my city?
As provided above, please use the Timezone Convertor to find the exact time in your location, using the date of the session to take into account any time changes that may apply due to Daylight Savings.
What if I can't make the livestream?
All our sessions are recorded and will be available for replay immediately following the session. If you can't make the livestream or would like to rewatch the session, or scroll to any particular points you have missed, this will be available after each session.
Do you use Zoom for livestream?
No, our sessions are livestream via Teachable on the YouTube platform. Student interaction will be through the live chat.
What are the weekly requirements?
There are no weekly requirements. Every session will be recorded and available after the session. You can complete the school at your own pace.
What if I can't keep up with the livestream? Will I still have access to the sessions?
Yes, you will still have access to all the recordings of the livestream through this Teachable platform.
Is the school offered in other languages?
The school is run in English only. There are currently no subtitles available.
What if I've read through the information and still can't find answers to to the question I have?
If you haven't been able to find answers to you question from this website, please send us an email at [email protected].