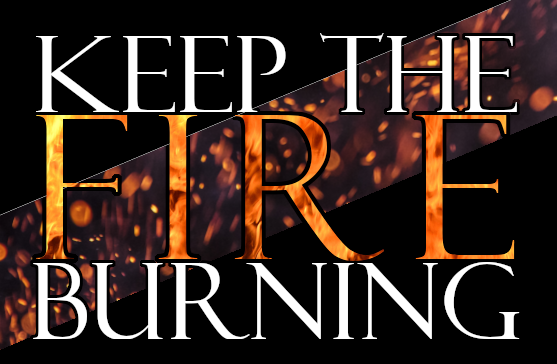 Welcome to our first school: Keep The Fire Burning! We are excited to host it and hope you will be blessed by it.
This is our vision: To host a school that encourages us all to look at the areas of our life that destroy our longevity, that encourages people to be positioned daily to go deeper and stronger in the knowledge and love of God!
The sessions were recorded over a period of 12 weeks during September to December 2020 – an opening session followed by 2 sessions per week, and concluding with a closing session with some of our speakers. A total of 26 sessions.
[Please note: These sessions are not live sessions. You will be watching recordings of live sessions streamed in 2020.] 
With majority of the sessions, you will also find handout notes to accompany the teaching available for download.
The cost of registration is $200 USD which will give you unlimited access to the course.
We have some of our amazing friends to join us in this school! Each week our guest speak in the first session, and Lana or Kevin in the second. Each session contains about 1 hour of teaching followed by 15-20 minutes of Q&A or ministry time.
For more information on the curriculum, please scroll down below.
We hope you join us!
If you have any questions, please feel free to email us at [email protected]