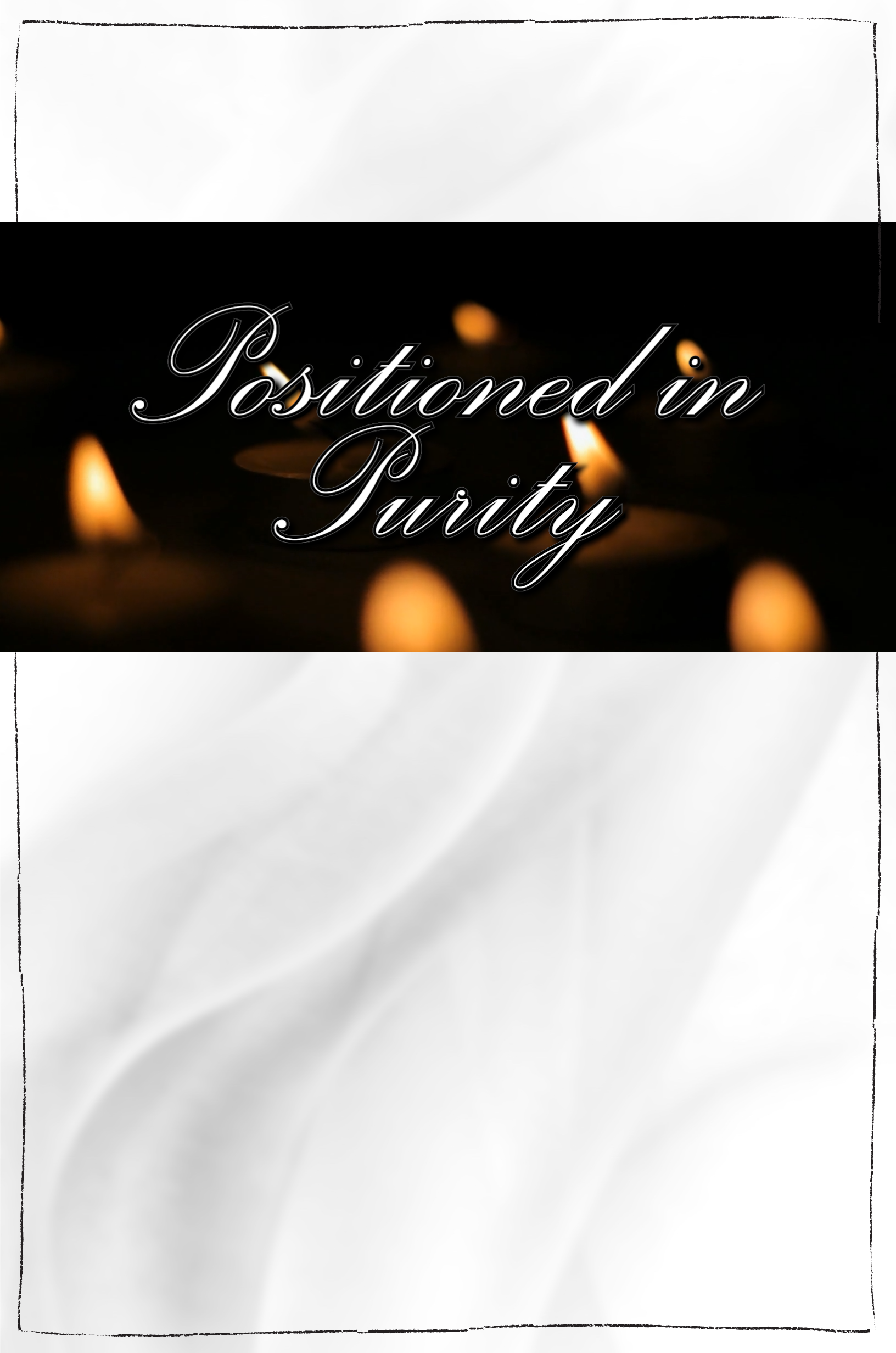 Positioned in Purity
Online School
We would like to invite you to join us in Positioned in Purity Online School where you will be positioned, prepared and propelled into this New Era that we have entered into as the Body of Christ.
You will receive incredible impartations and deep teachings from some of our amazing friends.
We believe your hearts will be set on fire by the Holy Spirit in greater ways; and for you to come to a place of surrendering and yielding to Him: Lord, whatever it looks like, I am all in. My greatest desire is to be Your friend.
We hope you will join us on this life-changing journey of being Positioned in Purity.
Below you will find more information on the registration and speakers. If you have further questions, please contact us at [email protected].
The sessions were recorded over a period of 12 weeks from April to June 2021.
REGISTRATION COST
$100 [USD]*
* Teachable is a web platform based in the USA. Additional transaction charges may apply if you are registering outside of the USA, depending on your financial institution.
* Additional tax charges may apply in some countries.
SESSIONS
Each session is approximately 1 hour of teaching followed by 15-20 minutes of Q&A or ministry time.
The sessions were Livestreamed and recorded over 12 weeks from April to June 2021. To view the live chat and comments from the session, click on the link provided at the bottom of each video on the respective session's page.