Welcome to Whole Woman

There is a special move of the Spirit right now, and the Lord is saying, "Gather the women!" 
The Lord's decree over this season is to bring wholeness to women in a greater and accelerated way. There is a weight of the move of God to take women into deeper realms of intimacy with Him. To bring healing to hearts, deliverance and freedom from things that have held them back. To awaken them into their identity, giving them permission to run into His vision for their lives and build with Him in greater ways, walking in a holy confidence and conviction. 
These women are well-watered gardens, flourishing and thriving. No longer contained by barrenness, dryness, stagnation, weariness, confusion, hurts and weights of the past. They move in an accelerated place of thriving in wholeness in Christ and arising "for such a time as this."
It is a time of birthing and multiple births.
It is a time for trailblazing.
No part of their hearts will be left untouched by the outpouring and rain of God's Spirit and His Glory. Wholeness, recompense, restoration in all areas.
He is gathering women and bringing them into 'oneness' with their tribe and deep community.
We invite you to be a part of this tribe as we spend 12 months together, discovering the WHOLE WOMAN God has called us to be!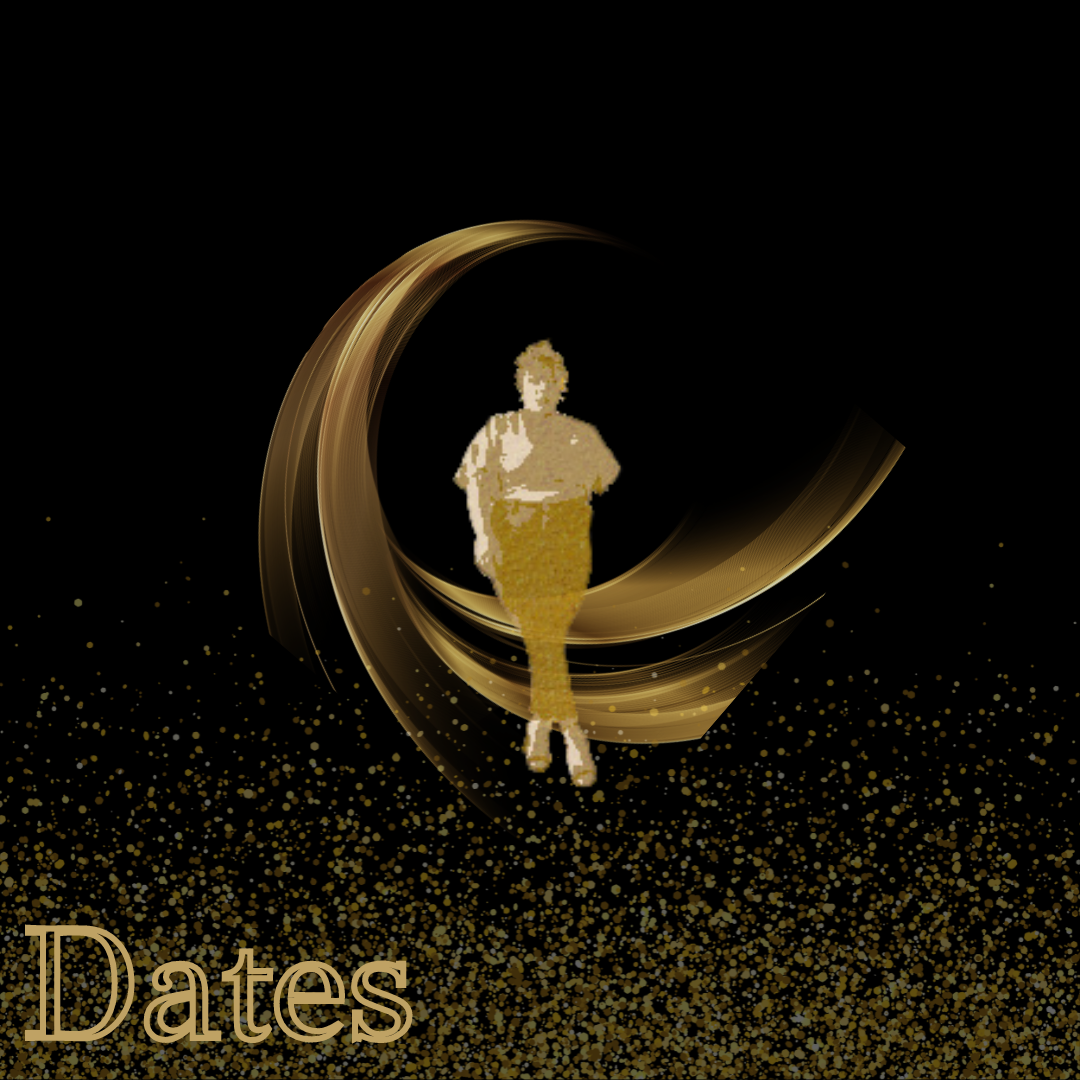 Sessions will be livestreamed from
13th July 2023-16th July 2024.
All sessions* will be available for replay.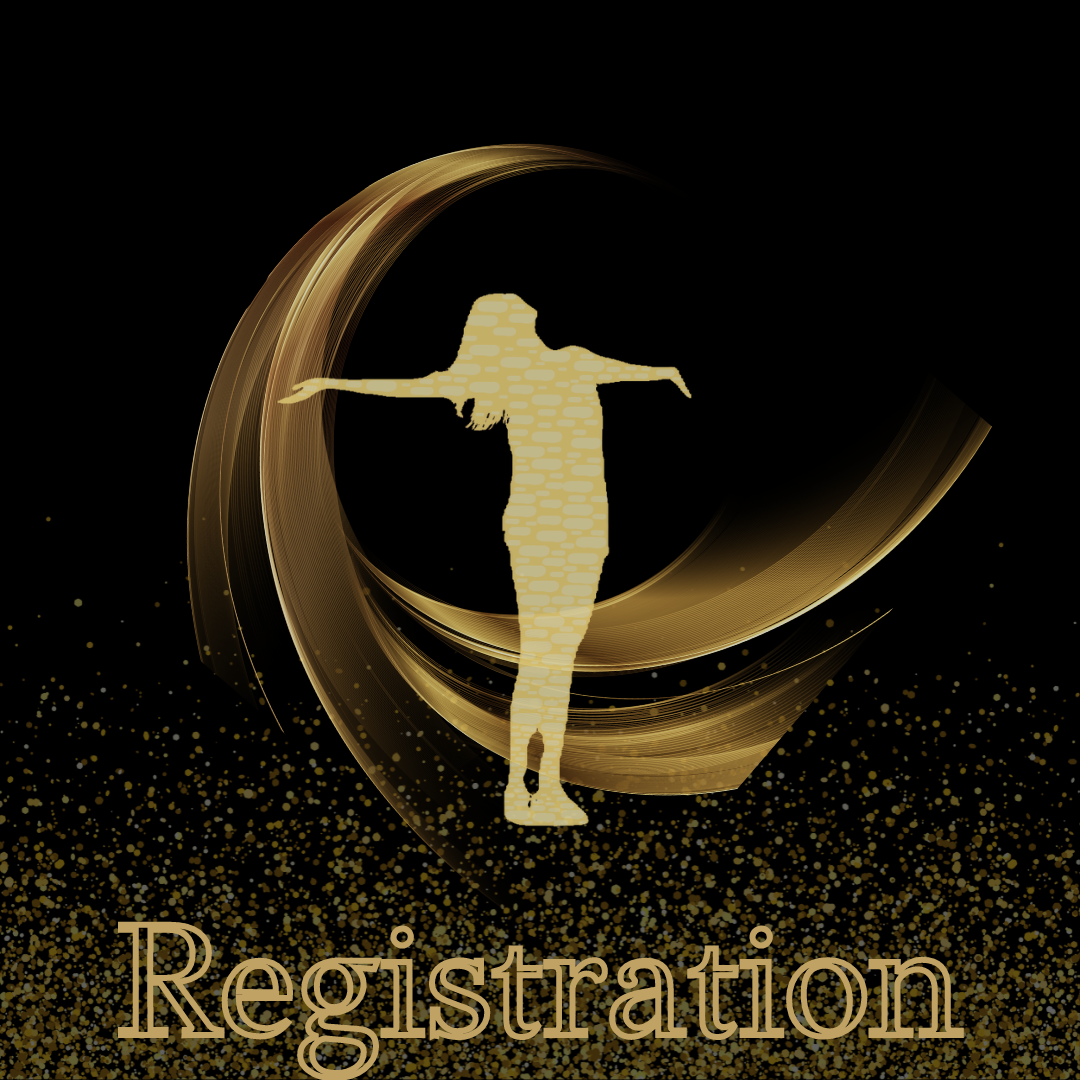 $555 USD
for a 12-month school!
One up-front payment of $555 USD
OR
$56 USD x 10 monthly payments.
Additional charges may apply depending on your financial institution and location.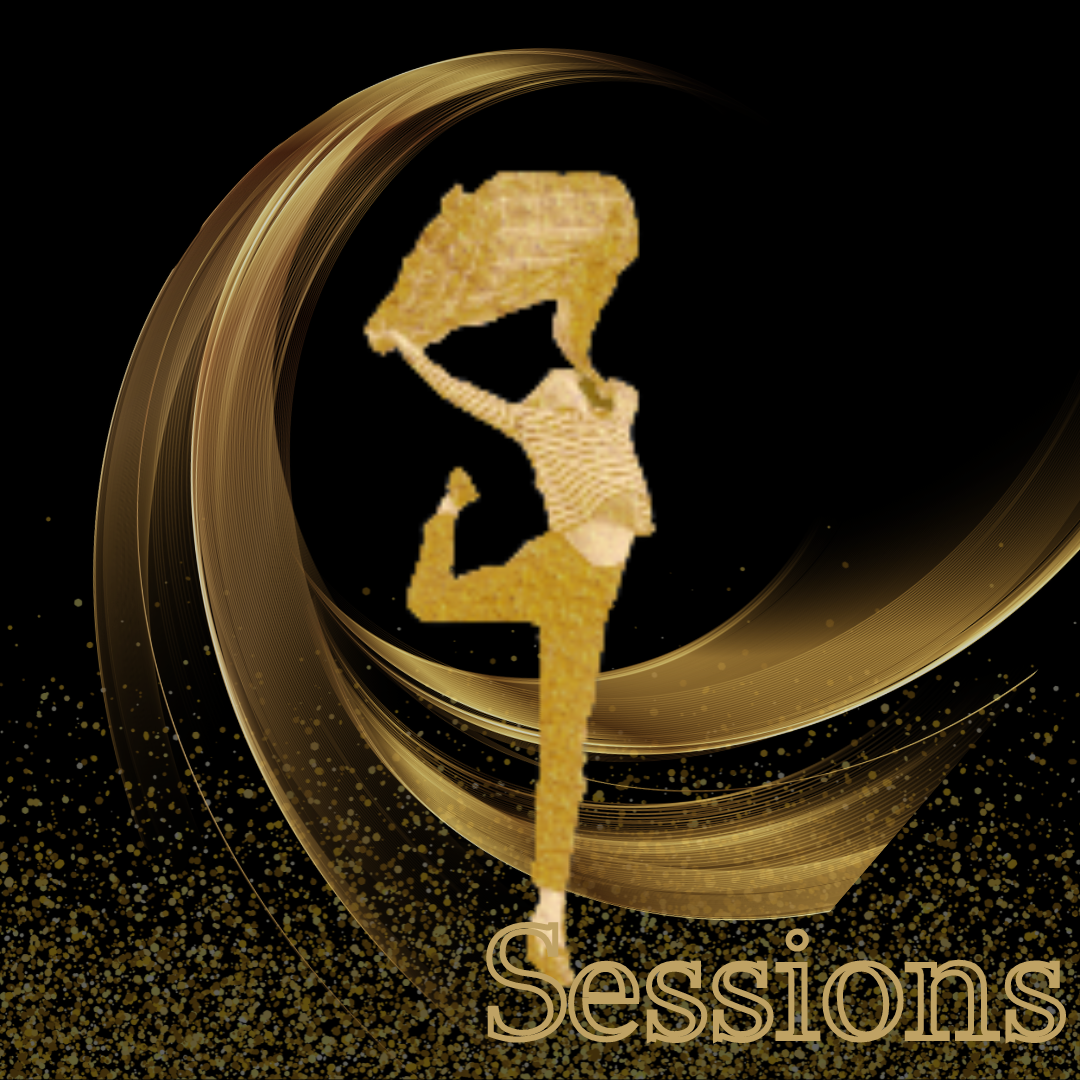 Weekly livestream teaching sessions, plus a monthly masterclass. Join us live or watch the replay at your own pace.
Speakers notes will accompany most sessions.
Livestream Schedule
All livestream sessions will be at 10:30 AM Sydney, Australia time.
 To convert the times to your exact location, please use the Time zone Convertor. Please use the session dates to account for any daylight savings time changes.
Session recordings will be available following each livestream.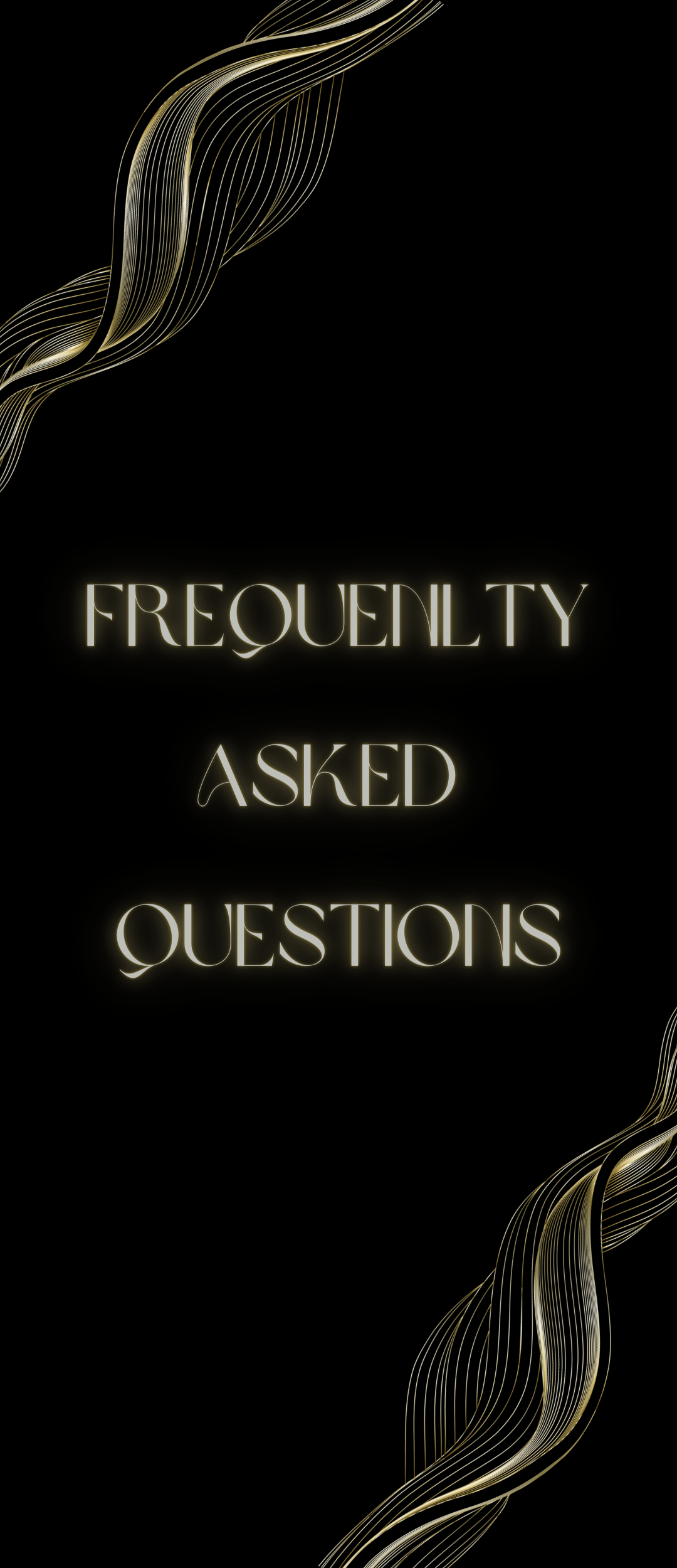 How long is each session?
Each session will run for approximately an hour and a half. This usually includes one hour for the speaker and half an hour of Q&A/ministry time.

What are the livestream times in my city?
Please use the Timezone Convertor to find the exact time in your location, using the date of the session to take into account any time changes that may apply due to Daylight Savings.
What if I can't make the livestream?
All our sessions are recorded and will be available for replay immediately following the session.
What if I've missed sessions? Will I still understand the content? Or do I need to complete the earlier sessions before joining live?
You do not need to watch the sessions in order. Simply click on the live session, and catch up on the others later. Session content is not dependent on earlier sessions.
Will I still have access to the sessions after the school has finished?
Yes, you will still have access to all the recordings after the school finishes. (For as long as LVM have a Teachable account.)
*Will the Zoom Masterclass still be available?*
PLEASE NOTE: Due to the personal nature of the Zoom masterclasses, replays will only be available for one month. We may edit the session to protect people's privacy.
Do you use Zoom for the livestream?
No, our sessions are livestreamed with Teachable via YouTube. Student interaction will be through the live chat. However, the master classes will be run through Zoom.
What are the weekly requirements?
There are no weekly requirements or homework. You can complete the school at your own pace.
Is the school offered in other languages?
The school is run in English only. There are currently no subtitles available.
What if I still have questions?
Please send us an email at [email protected].